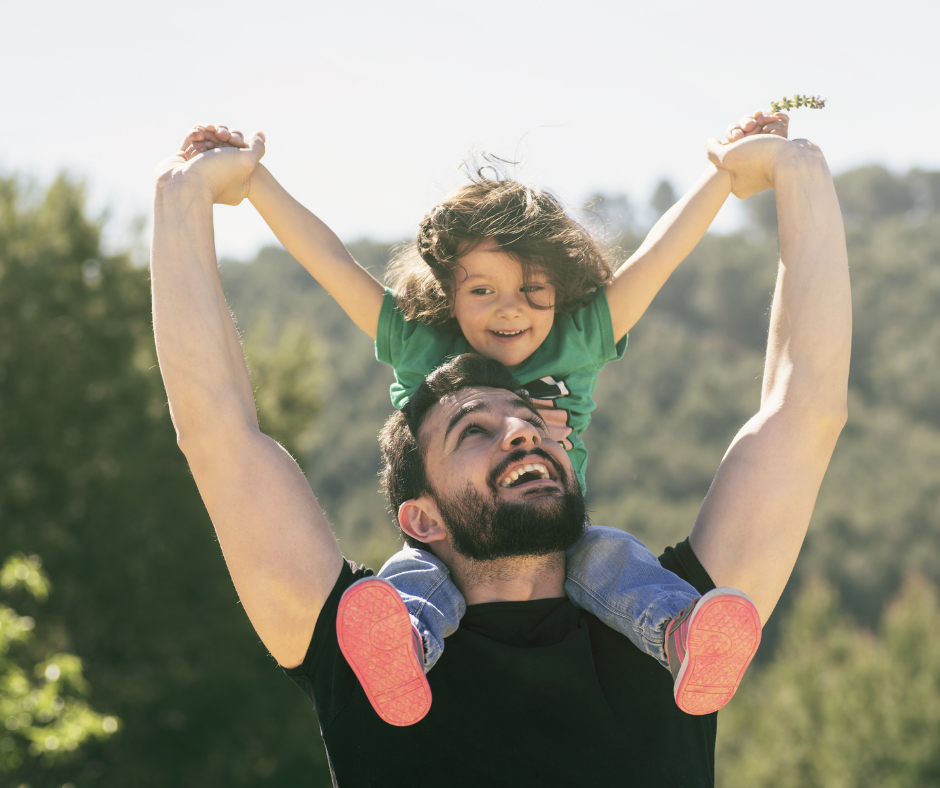 Whether you are involved in divorce proceedings or a child custody case, it is important to pay careful attention to the issue of child support.  Understanding what your options are in a child support case is essential to protecting your child's best interest and future.  In Texas, parents are legally responsible for providing for their children's financial needs even after the end of a relationship or marriage.  
Leveraging a wealth of knowledge and experience from both sides of the courtroom as a former prosecutor and child support attorney, the Liu Law Firm collaborates with parents and experts to help Texas families get the child support that they need.  In addition to child support cases, we also handle modification and enforcement cases to promote a strong future for your child.
How Long Does Child Support Last?
Under Texas law, a legal child support obligation generally lasts until the child turns age 18 or graduates from high school, whichever event occurs later will control.Child support can also be terminated upon emancipation of the child or death of the child.  
It is important to note that a child support obligation may continue indefinitely if the child is "disabled", meaning that the child requires substantial care and personal supervision due to a disability and is not capable of self-support and such disability existed before the child's 18th birthday.
How is Texas Child Support Determined?
In Texas, a "parent" has a legal duty to financially support his or her children; a "parent" is defined as… 
the mother

a man presumed to be the father

a man legally determined to be the father

a man who has been adjudicated to be the father by court order

a man who has legally acknowledged his paternity

an adoptive parent  
While child support may be negotiated during the divorce process through settlement and mediation, the court will likely order guideline child support at trial in a contested family law case.  
How is Child Support Calculated?
Child support is determined through the use of formulas and usually based on a percentage of the noncustodial parent's income. In Texas, the court will first determine the monthly net resources of the parent paying child support (this parent is known as the obligor or noncustodial parent), which comprises of the noncustodial parent's gross monthly income minus taxes, union dues, and health insurance and dental insurance expenses.
Using the monthly net resources as a guide, the court will then apply a percentage based on the number of children before the court and other factors.  For example, if the obligor has children only from one relationship and has monthly net resources no greater than $9,200, the child support amount will be based on a percentage of the obligor's monthly net resources and the number of children as follows:
1 child: 20%

2 children: 25%

3 children: 30%

4 children: 35%

5 children: 40%
If the obligor has children from other relationships, then calculating the amount of child support becomes more complicated and will involve other factors.
Monthly resources for the purposes of calculating child support can include money from the following sources, including:
Income/wages/salary

Overtime pay

Tips, including cash

Bonuses

Dividend income

Self-employment income, including driving for ride-sharing and delivery apps)

Severance pay

Retirement benefits

Pensions

Trust income

Annuities,

Capital gains

Social security benefits (other than Social Security Income)

Veteran disability benefits (other than non-service-connected disability pension benefits)

Unemployment benefits

Disability and worker's compensation benefits

Interest income

Rental income

Gifts/prizes

Spousal maintenance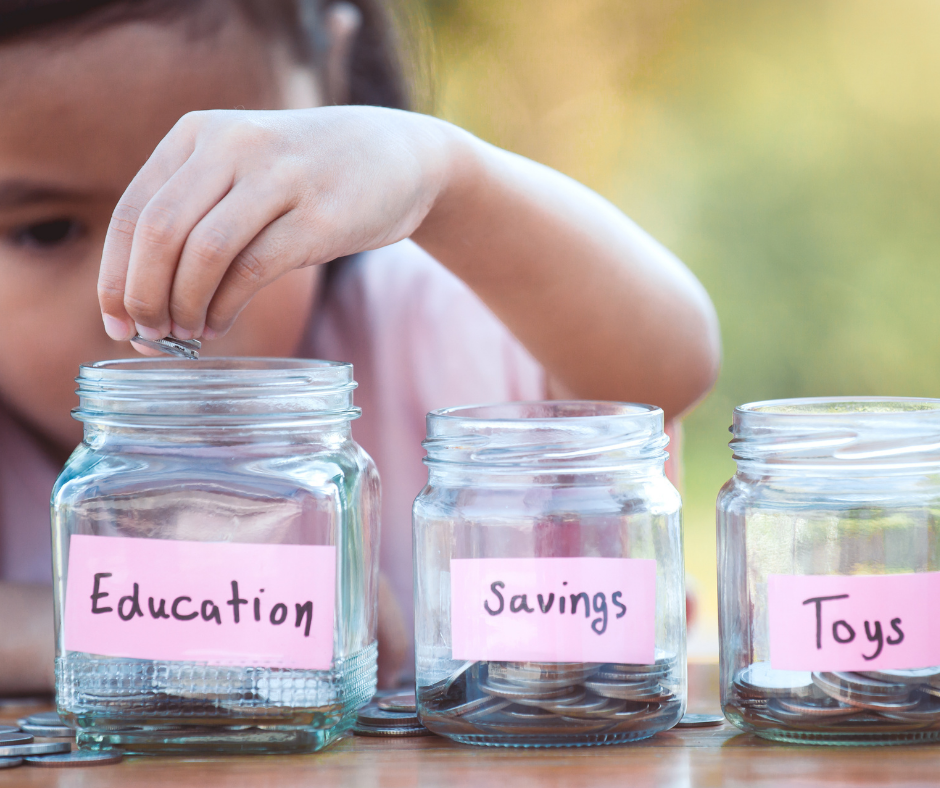 Monthly resources do not include Social Security Income, return on principal or capital, accounts receivable, Texas Temporary Assistance for Needy Families (TANF) benefits, or payments received for foster care.  Also, Texas courts cannot consider the income of the obligor's spouse when calculating child support.
Every six years, the State of Texas revises its guidelines for child support by adjusting the maximum amount that can be considered as net resources of an obligor or noncustodial parent.  Known as the "cap" for child support, this amount limits an obligor's child support obligation to a percentage of the "cap".  
The current "cap" for guideline child support in Texas is $9,200 per month; for example, this means that the obligors who earn incomes exceeding $9,200 in net resources per month will pay $1,840 per month for 1 child.  
There are special circumstances where the court has discretion to order additional amounts of child support over and above the "cap", depending on the income of the parties and the proven needs of the child (for example, a disabled child or income far above the threshold).  Additional issues that the court may consider in determining what is in the best interest of the child include:
Age and needs of the child

Parents' financial ability, income, assets, and resources

Childcare expenses incurred by either parent in order to maintain employment

Amount of time spent by each parent with the child

Travel costs associated with visitation
A free online child support calculator through the Office of the Texas Attorney General may be found here: Monthly Child Support Calculator | THE ATTORNEY GENERAL OF TEXAS
Family Law Attorney in Your Corner
Call experienced child support attorneys at the Liu Law Firm today at (469) 949-9227 to see how we can help protect your family's futures. Serving Dallas, Plano, Richardson, Allen, Frisco, McKinney, Fort Worth, and Dallas, Collin, Denton, and Tarrant counties, the child support attorneys of the Liu Law Firm understand the impact that child support has on your finances and the welfare of your children.  
We are dedicated to achieving positive outcomes to meet our clients' goals, whether fiercely fighting for their rights or tirelessly advocating for them in negotiations. Call experienced and knowledgeable child support attorneys at the Liu Law Firm today at (469) 949-9227 to see how we can help protect your family's futures.
Learn How the Liu Law Firm May Help You
Get In Touch 
With Us
Submission of this form confirms your acknowledgment and understanding that no attorney-client relationship with our firm has been created.