Hiring a 
Family Law Attorney
in Allen, Texas?
Recognizing that the legal process itself can be contentious and confusing, we endeavor to create opportunities for amicable resolutions while also standing ready and prepared to go to trial and fight for you as a tenacious advocate as your family law attorney in Allen, TX.  If you are in search of a divorce attorney, child support attorney, or other family law matters, we are passionate about achieving desired outcomes and helping you move forward with your life.
At Liu Law Firm, we believe that trust and rapport are integral to the attorney-client relationship and that your best interest comes first. We take the time to understand what is important to you, and make sure that you're always to-date and prepared in a way that helps you reach your ultimate objectives.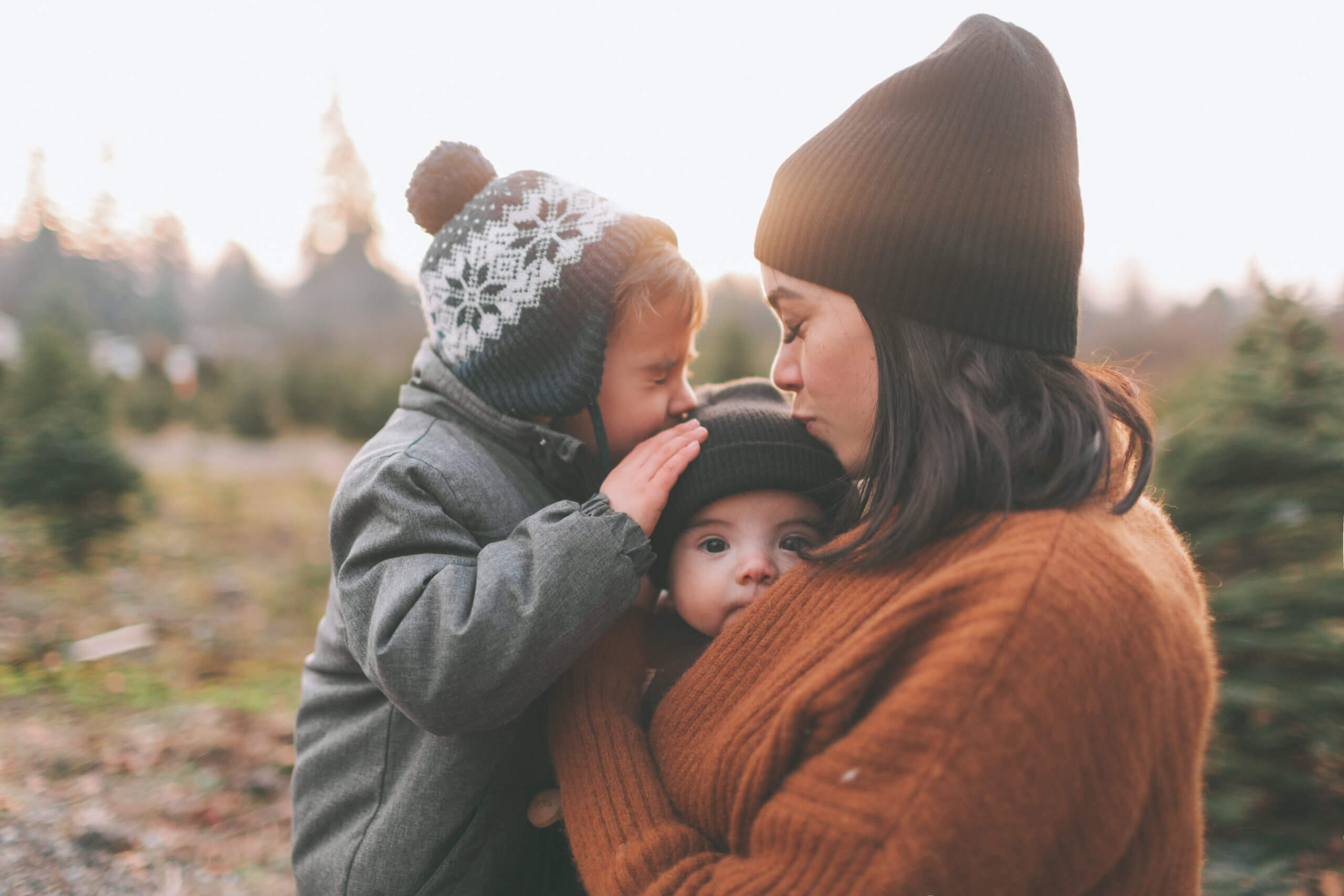 Divorce
Texas has no-fault divorce, meaning that a divorce can be granted even if the other spouse does not agree to the divorce.  Except in cases involving family violence, there is a minimum waiting period of 60 days from the date that the divorce is filed before the divorce can be granted.  We are committed to protecting your interests and helping you obtain what you deserve as your divorce attorney.
Child Custody
In Texas, there is a presumption that both parents should be named as Joint Managing Conservators unless there is a good reason not to, such as family violence, child abuse, or illegal drug use).  But "Joint Managing Conservators" do not mean that the child's time is split equally between each parent.  We are focused on explaining all of your legal options and to protecting your interests in a child custody case.
Modification
If you have less income or lost your job during the Coronavirus epidemic, you will still have to pay child support but may be eligible for a modification.  If your circumstances or the circumstances of the child has changed or it has been three years since the last order, you may qualify for a modification.  Contact us today to see how we may help with a modification.
Enforcement
A court may take a variety of actions to enforce a court order, including holding a party in contempt for failing to obey the court order, which can lead to jail time.  In lieu of jail time, the court can also place a party on community supervision or probation for up to 10 years.  Whether you need defense or wish to bring an enforcement case, we stand ready to serve and safeguard your interests as your family attorney.
Paternity
Paternity is defined as the legal identification of a child's father.  When paternity is established, the child's biological father also becomes the child's legal father with all the rights and duties of a parent under Texas law, involving issues like visitation, custody, and child support.  We are dedicated to protecting your parental rights in a paternity action.
Child Support
Calculation of child support is usually based on net income from all sources, including bonuses and overtime, and a noncustodial parent is required to provide medical support in addition to child support.  At Liu Law Firm, we are here to help you obtain child support terms that work for you as your child support attorney.
Family Law Questions? 
After 17+ years of experience, we have answers! View our list of frequently asked questions about hiring a family law attorney in Allen, TX.
Learn How the Liu Law Firm May Help You
Get In Touch 
With Us
Submission of this form confirms your acknowledgment and understanding that no attorney-client relationship with our firm has been created.