Our Policy 
When you're in a tough situation, the last thing you want to worry about is another bill. That's why we're 100 percent transparent about our pricing. We won't surprise you with hidden fees and we're happy to explore pricing options to fit your unique family law or immigration law situation.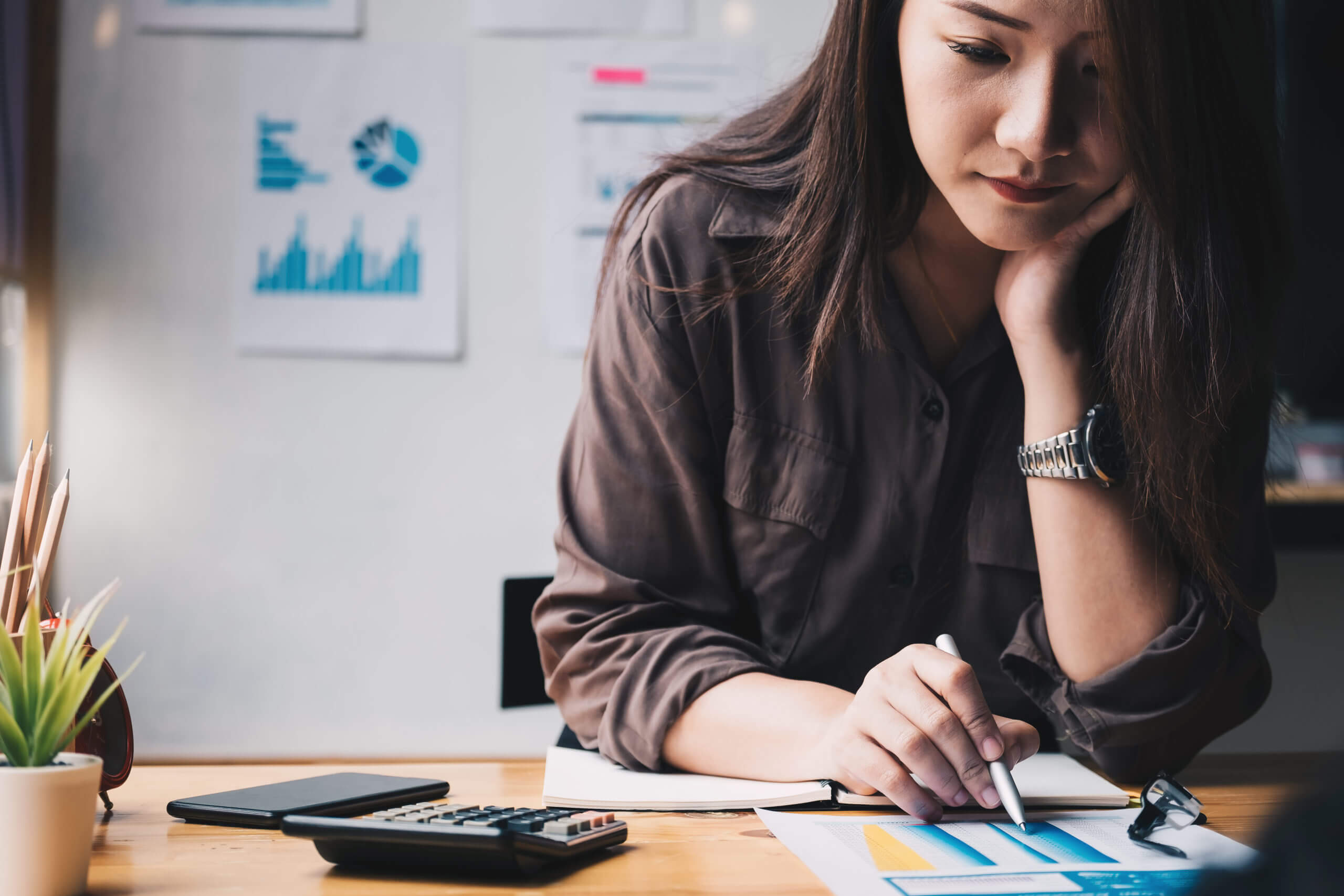 How do Attorney and Retainer Fees Work?
Just like many professions, we charge an hourly fee. In some cases, we may ask you for a retainer in which you pay estimated costs upfront, and the fee, along with court costs, is deducted over time. 
Unused portions of retainers are refundable, and you will receive the unused retainer funds back after your case is completed.
Our Transparent Billing Policy
No hidden fees. No secret charges or padded bills. We provide prices upfront, and we work hard make sure that you understand exactly what you're paying for.
The attorney you hire will be the attorney who exclusively works on your case.  We pledge not to nickel-and-dime clients for overhead costs such as using DocuSign or for the work of non-legal support staff.  We are committed to notifying you as to what is happening on your case every step of the way in real time and encourage questions about your bill as part of our commitment to transparency in the billing process.
What are my Payment Options?
We offer a number of options to meet your needs and budget. Family Law cases are only accepted on an hourly fee basis.  Immigration law cases may be either hourly rate or fixed fee as determined by the firm, depending on the nature and complexity of the immigration matter.
Flat Fees:
We do not offer flat fee or payment options at this time.
Hourly Fee Basis:
An attorney's hourly fees rate range depending on his or her experience and the type of work.  For example, a court appearance often costs more than legal research time.  It is hard to predict how long each case will take and particularly which aspects of the case will take more time.  While we understand the desire to save money, we do not recommend do-it-yourself approaches for complex and/or contested cases as you may end up paying more to have an attorney fix mistakes or face consequences of mistakes that cannot be corrected.
Learn How the Liu Law Firm May Help You
Get In Touch 
With Us
Submission of this form confirms your acknowledgment and understanding that no attorney-client relationship with our firm has been created.