Hiring an 

Immigration Law Attorney

in Allen, Texas?
Building a new life in a new country can be tough, and often, trying to navigate the complexities of immigration law makes it that much tougher. Liu Law Firm, Immigration Law Attorney in Allen, TX, has the experience to offer solutions to any immigration-based legal issues you may face. We strive to provide it with empathy, and compassion.
Whether you are trying to enter the country, maintain, extend or modify your status, we will provide you with the most current information in a time of rapidly-shifting immigration laws. We will take the time to explain the rules and the important details like how long processing will take, essential deadlines, required evidence or documentation, and how to prepare for the interview process.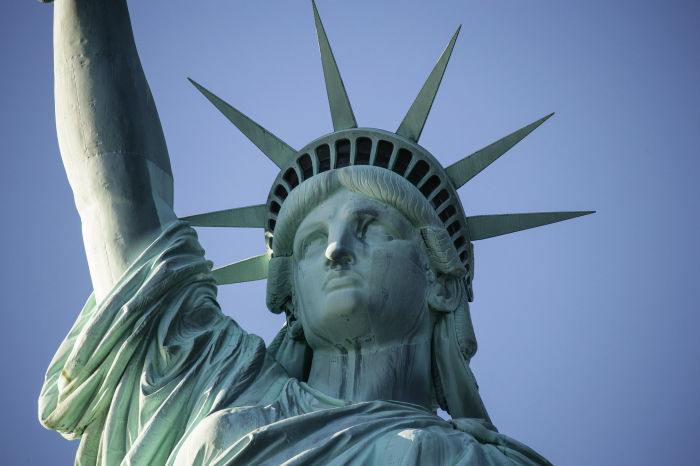 Spousal Petitions
If you are a U.S. citizen, you may file a petition for your foreign-born spouse and, depending on the circumstances, the children of your spouse.  Contact us today to see how we may help with a spousal petition.
Adjustment of Status
You may be able to adjust of your status to apply for lawful permanent resident status when you are present in the U.S., meaning that you may be eligible to obtain a green card without having to return to your home country to complete visa processing.  We work tirelessly to protect our clients and are dedicated to uniting families.
Citizenship and Naturalization
Naturalization is the process by which U.S. citizenship is granted to a lawful permanent resident after meeting requirements under the Immigration and Nationality Act.  At Liu Law Firm, we know first-hand the complexities of the immigration process and procedures and are committed to helping our clients achieve their goals in pursuing the American Dream.
Employment-Based Immigration
If you have the right combination of skills, education, and work experience, you may be eligible to live and work permanently in the United States by seeking an employment-based visa.  We are here to help you with your employment-based immigration case.
Deportation Defense
Deportation is the formal removal of a foreign national from the United States for violating immigration laws.  Contact us today to see how we may provide the counsel and support you need at this critical time.
Immigration Questions? 
After 17+ years of experience, we have answers! View our list of frequently asked questions on immigration law in Allen, Texas.
Learn How the Liu Law Firm May Help You
Get In Touch 
With Us
Submission of this form confirms your acknowledgment and understanding that no attorney-client relationship with our firm has been created.