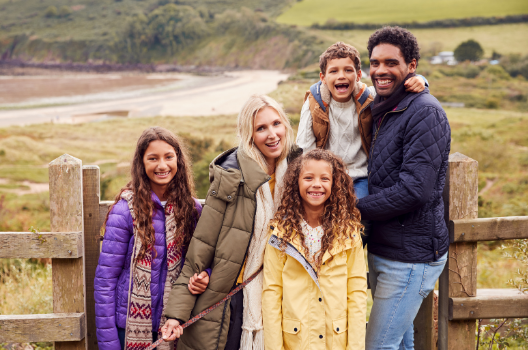 Whether you are going through changes in personal relationships or facing immigration issues, we understand that these matters can be stressful and demanding. That is why you need a strong advocate in your corner. 
The Liu Law Firm wants to help you proceed in your legal matter with respect and professionalism.  As a small boutique firm, the family law attorney or immigration attorney that you hire will be the attorney who works on your case.  As a full-service law firm, we use our knowledge, experience, and skills in collaboration with a broad network of resources to handle even the most complex legal issues.
While we strive to create opportunities for amicable resolutions, we always remain ready and prepared to proceed to trial in order to provide the best possible outcome for our clients.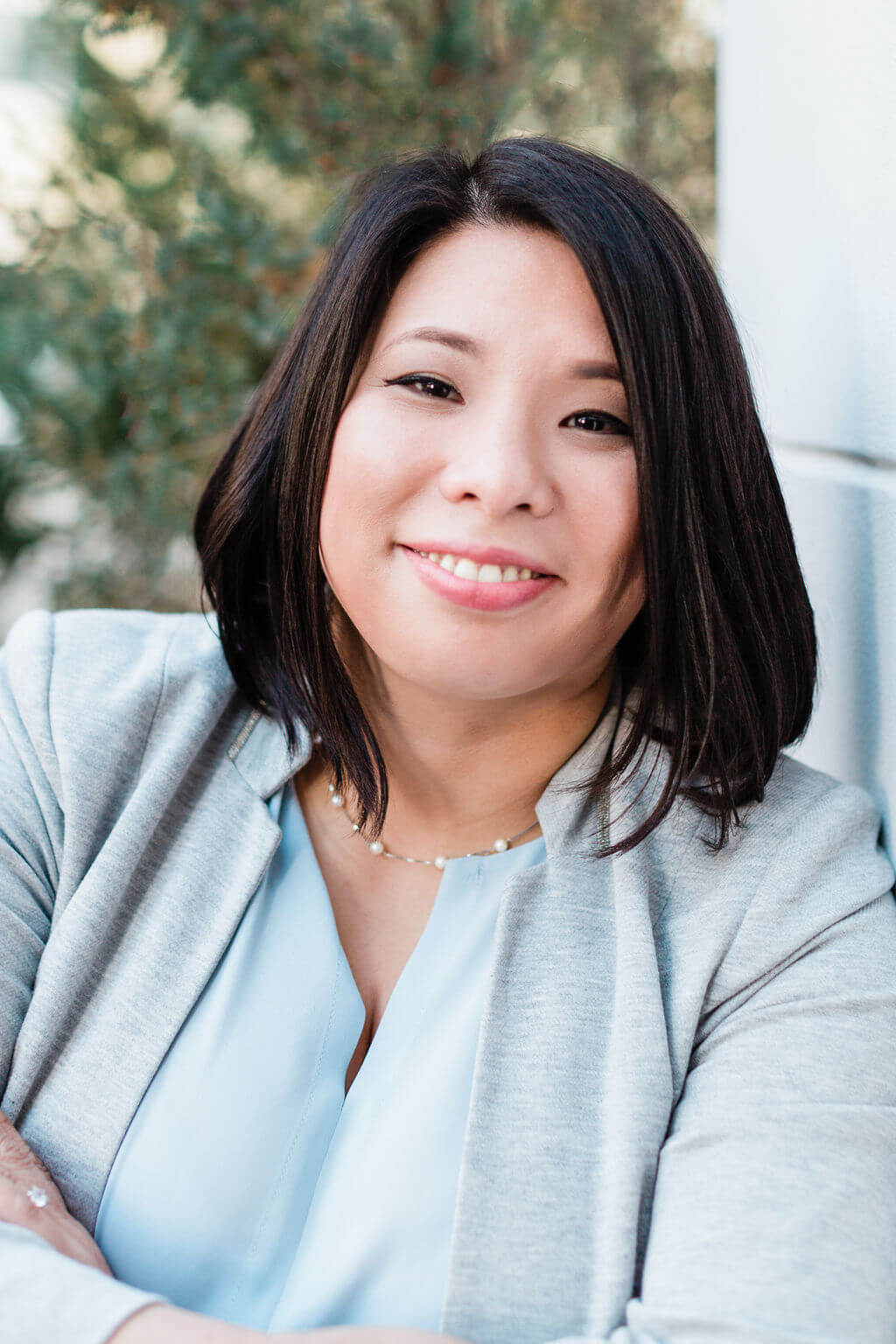 Managing Attorney
Sandy 
Liu
Family Law and Immigration Law, according to attorney Sandy Liu, touches on what people value the most, beyond money and possession – their family. Giving a client hope during the initial conference and seeing them through to resolution makes practicing as a family law attorney and immigration attorney meaningful to her.
Ms. Liu graduated from the University of Texas at Dallas with a Bachelor of Science degree in Molecular Cell Biology, but science was not her life's calling. Instead, she enrolled in St. Mary's University School of Law, where she served as an Editor on the school's law review, was recognized for academic achievement by listing on the Dean's List and won the Ladas Memorial Award for Writing Excellence. During law school, she clerked for the Fifth District Court of Appeals in Dallas.
Ms. Liu has over 17 years of extensive litigation experience as a Family Law Attorney and Immigration Law Attorney, particularly in the areas of child support litigation and family-based immigration issues. Born in Taiwan, Ms. Liu has a unique perspective due to her immigrant background.  With roots in Taiwan, China, and France, Ms. Liu's background and experience have given her a unique understanding of the goals and struggles of the immigrant family.  Ms. Liu's previous experience as an Assistant Attorney General for the State of Texas and as a managing attorney for a family violence agency provide useful insights to help her clients achieve their goals.
Learn How the Liu Law Firm May Help You
Get In Touch 
With Us
Submission of this form confirms your acknowledgment and understanding that no attorney-client relationship with our firm has been created.