Given the wide array of online resources, finding the information useful to your particular situation may be difficult. While the following resources may help, they are not a substitute for legal advice.  For proven experience and expertise to help guide you in your legal matter, contact the Liu Law Firm at (469) 949-9227 to schedule a confidential consultation with a family law attorney or immigration attorney today.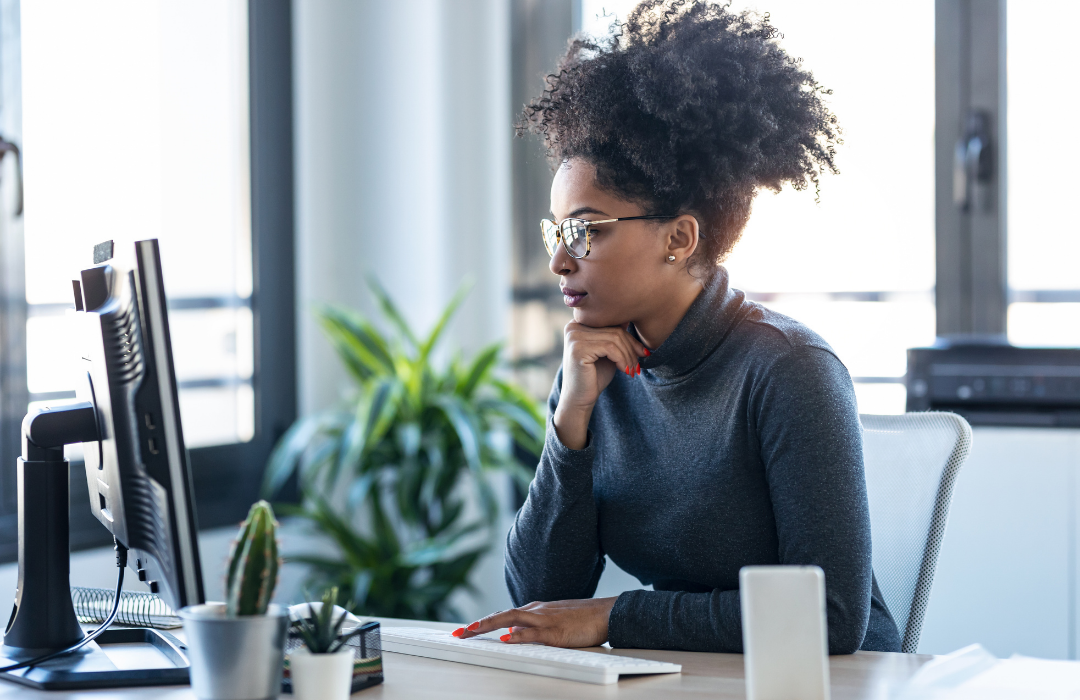 Learn How the Liu Law Firm May Help You
Get In Touch 
With Us
Submission of this form confirms your acknowledgment and understanding that no attorney-client relationship with our firm has been created.